REGIONs4CLIMATE / Resilient Regions / Azores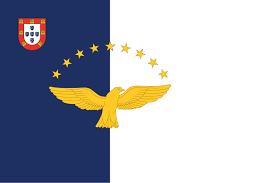 Azores
Location: Region of Portugal consisting of nine volcanic islands in the mid-Atlantic
Population: 246,000
Area: 2,333 km2
Population density: 101.8 inhabitants per km2
Region-important activities: The islands offer nature and water sports activities, making them a popular tourist destination.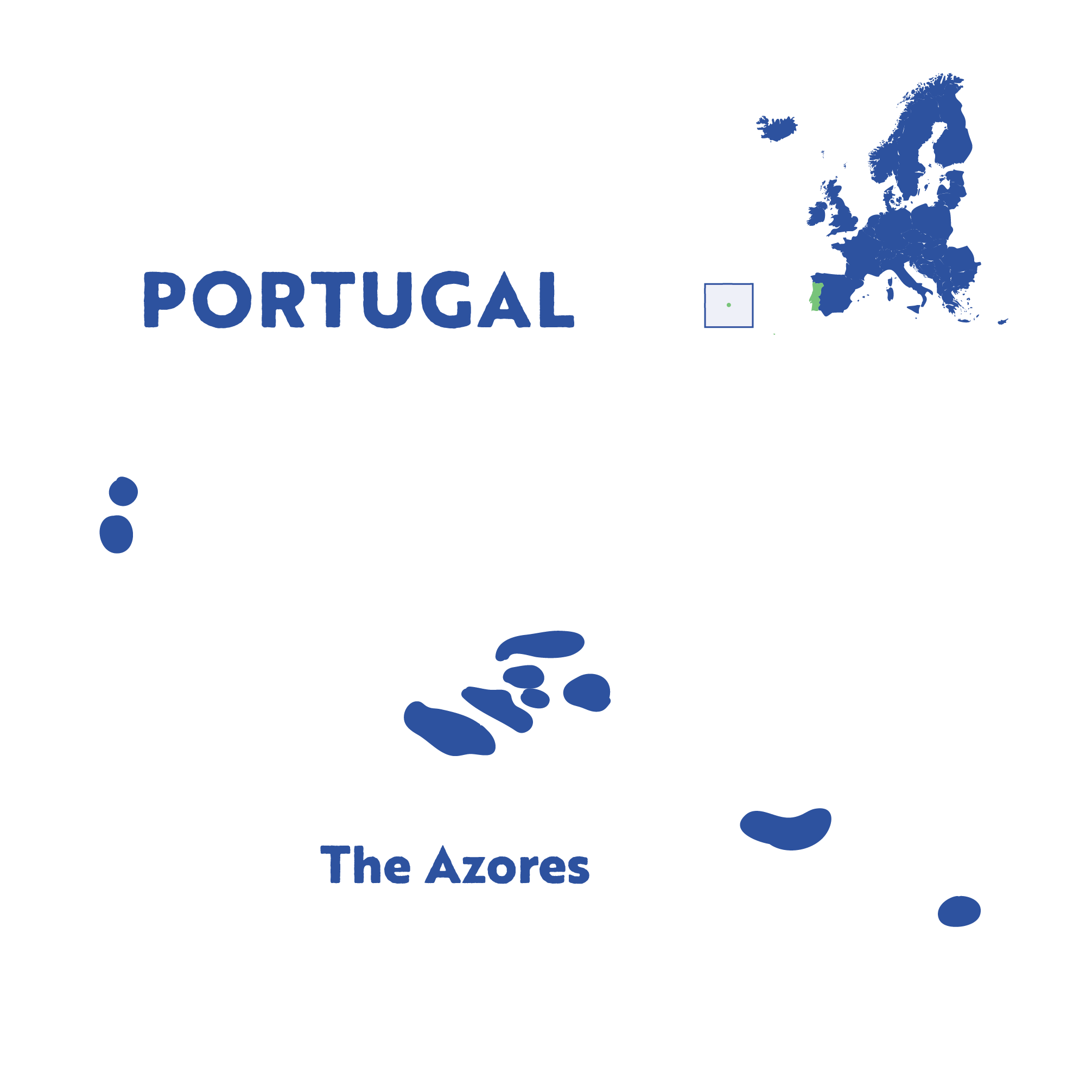 Challenges and solutions
The economy of the Azores has historically been supported by agriculture in the form of cattle raising and fisheries. In the last decade, the increase in tourism resulted in significant growth in the island's population during the summer months. This raises the pressure on natural resources and threatens the existing balance of land use, biodiversity conservation, water usage and other environmental concerns.
Furthermore, coastal erosion threatens the homes of coastal residents and creates competition in finding a suitable place to live. There is a need for solutions for adaptive management, as well as public awareness and participation in environmental management.