REGIONs4CLIMATE / Resilient Regions / Uusimaa
Uusimaa
Location: The Baltic Sea coast of Southern Finland, in the Laajasalo area
Population: 1.7
Area: 9,568 km2
Population density: 178 inhabitants per km2
Region-important activities: A driving region of Finland's international competitiveness, research and development. One of the fastest-growing areas in Europe with around a third of Finland's total population.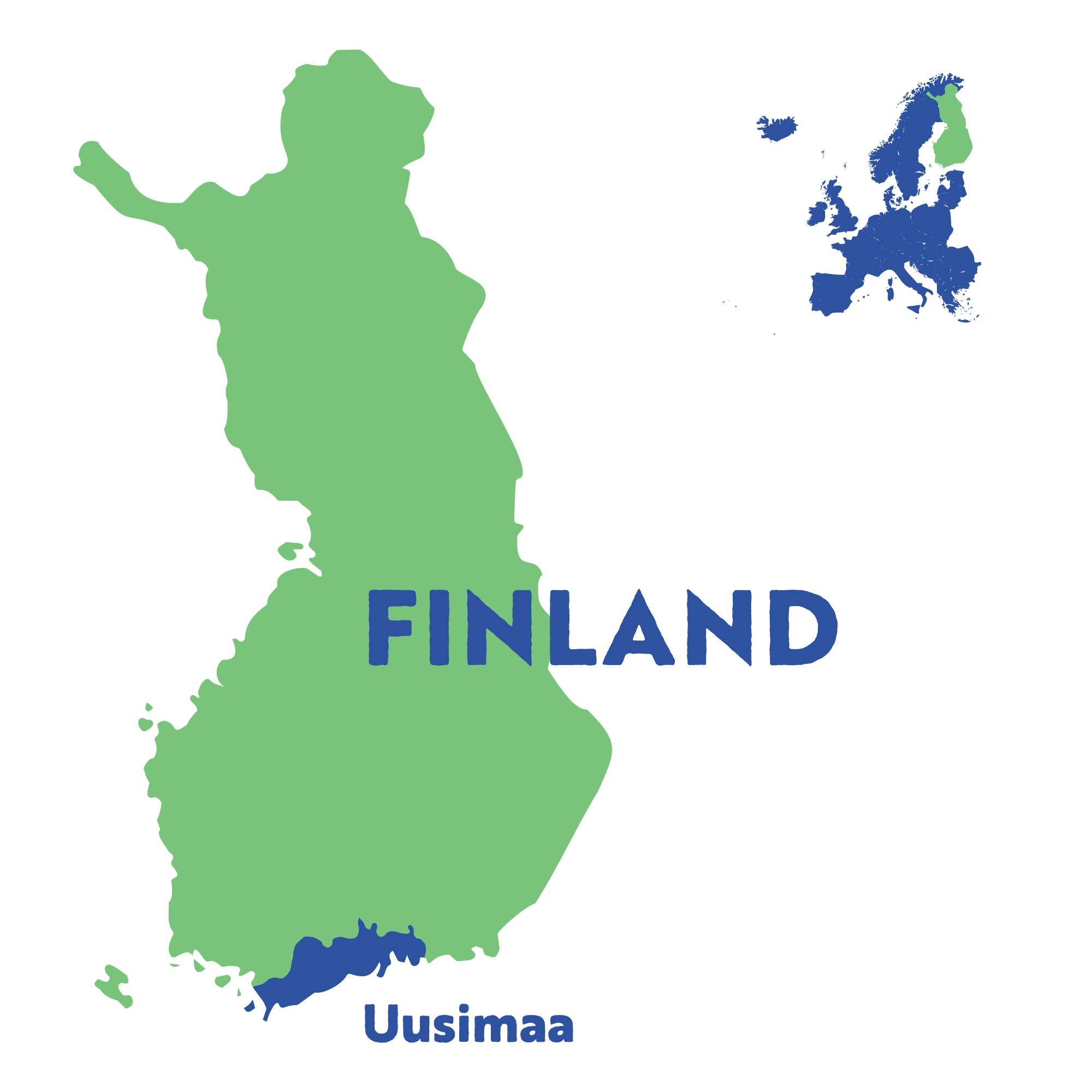 Challenges and solutions
The Helsinki-Uusimaa region faces the challenge of finding a balance between construction and development needs, while also prioritising the protection and restoration of nature in human-influenced landscapes.
It is important to understand and manage the trade-offs involved in land use decisions while utilising the benefits that nature can provide in densely inhabited areas, such as reducing heat risks and managing surface water runoff.