REGIONs4CLIMATE / Resilient Regions / Burgas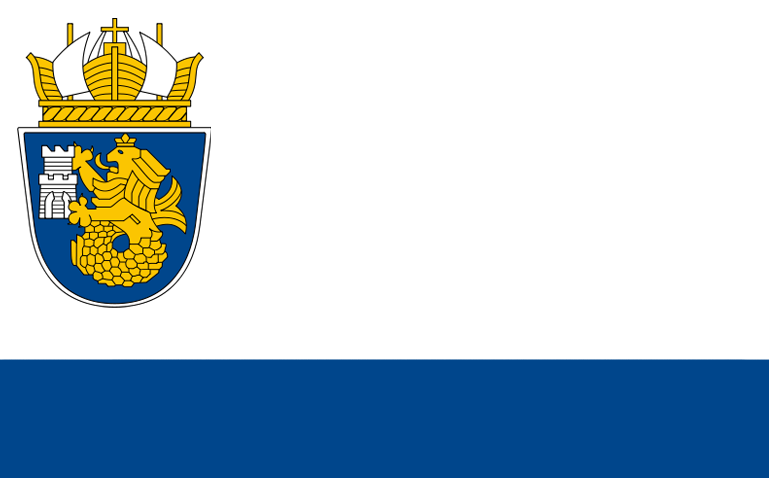 Burgas
Location: Bulgaria's Black Sea coast, Burgas wetlands
Population: 410,000
Area: 7,748 km2
Population density: 53 inhabitants per km2
Region-important activities: Chemical products, shipbuilding, fishing and tourism are the most important sources of revenue in the region.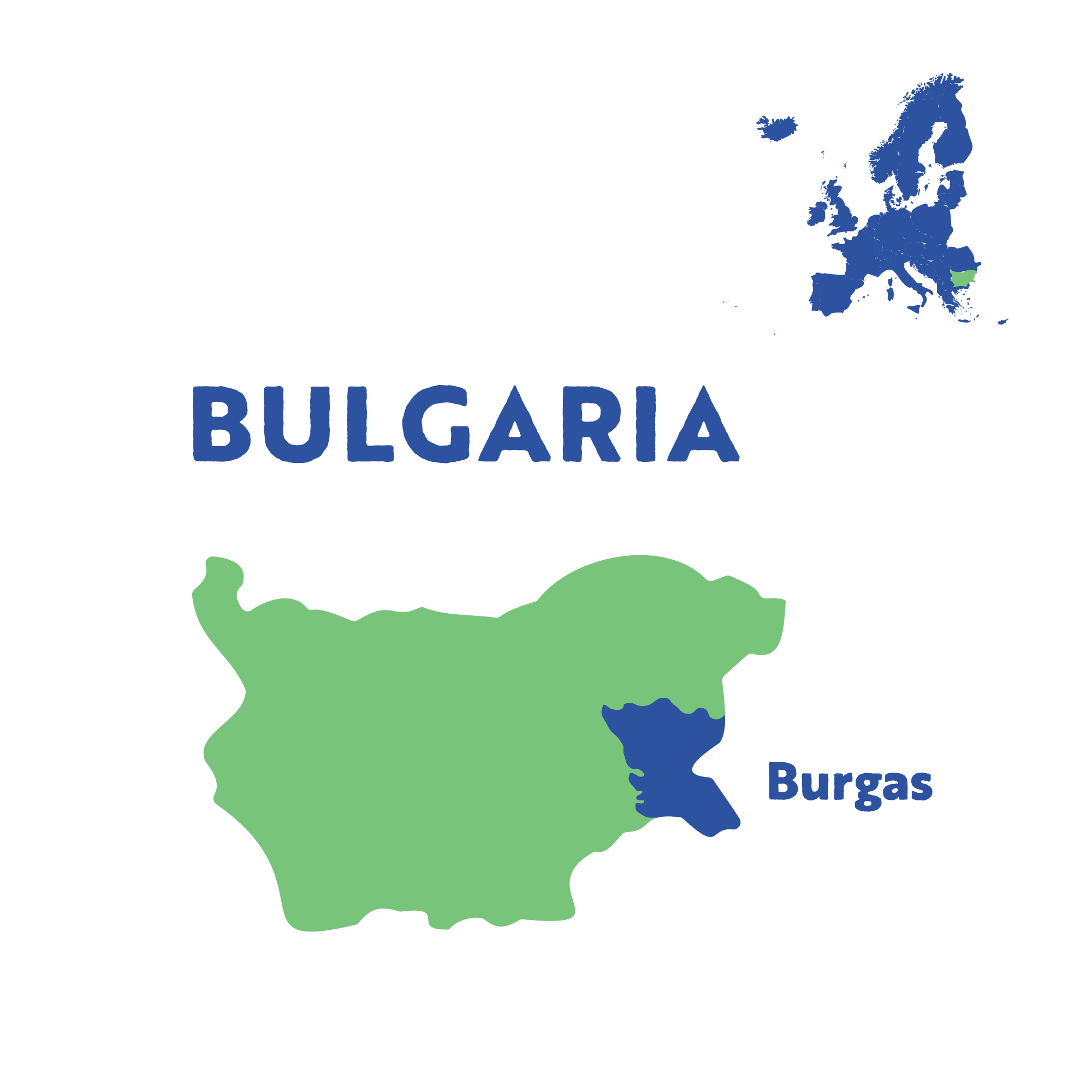 Challenges and solutions
Flooding poses a serious threat, as a significant part of the region is endangered due to the type of relief and the presence of large wetlands. Floods have the potential to cause severe shocks and stresses to the ecosystem.
A widespread trend in the urbanised areas of Burgas is the high density of buildings with limited greenery, combined with a dense road network with the main arterial thoroughfares in close proximity.
Burgas is planning to incorporate innovative measures: integrated wetlands management, urban ecosystem and social resilience enhancement, and smarter city management.