REGIONs4CLIMATE / Resilient Regions / Troodos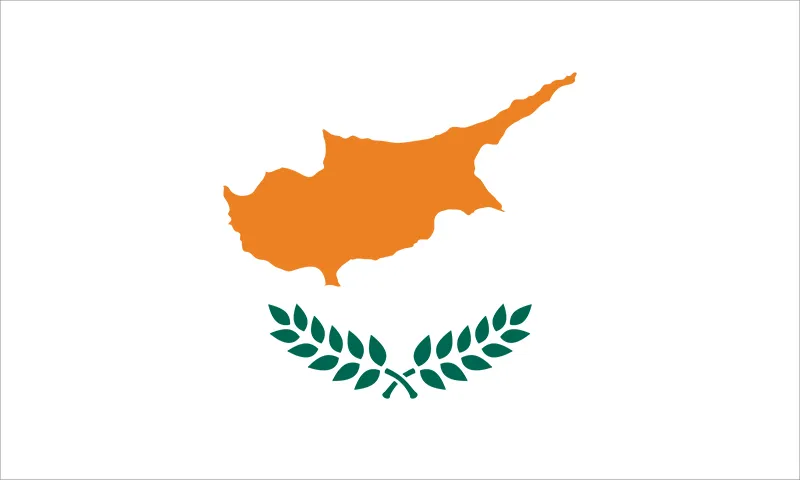 Troodos
Location: Centre of Cyprus
Population: 27,695
Area: 1476.8 km2
Population density: 18.8 inhabitants per km2
Region-important activities: Agriculture, including vineyards and other crops related to traditional products, and handicrafts are important in driving tourism.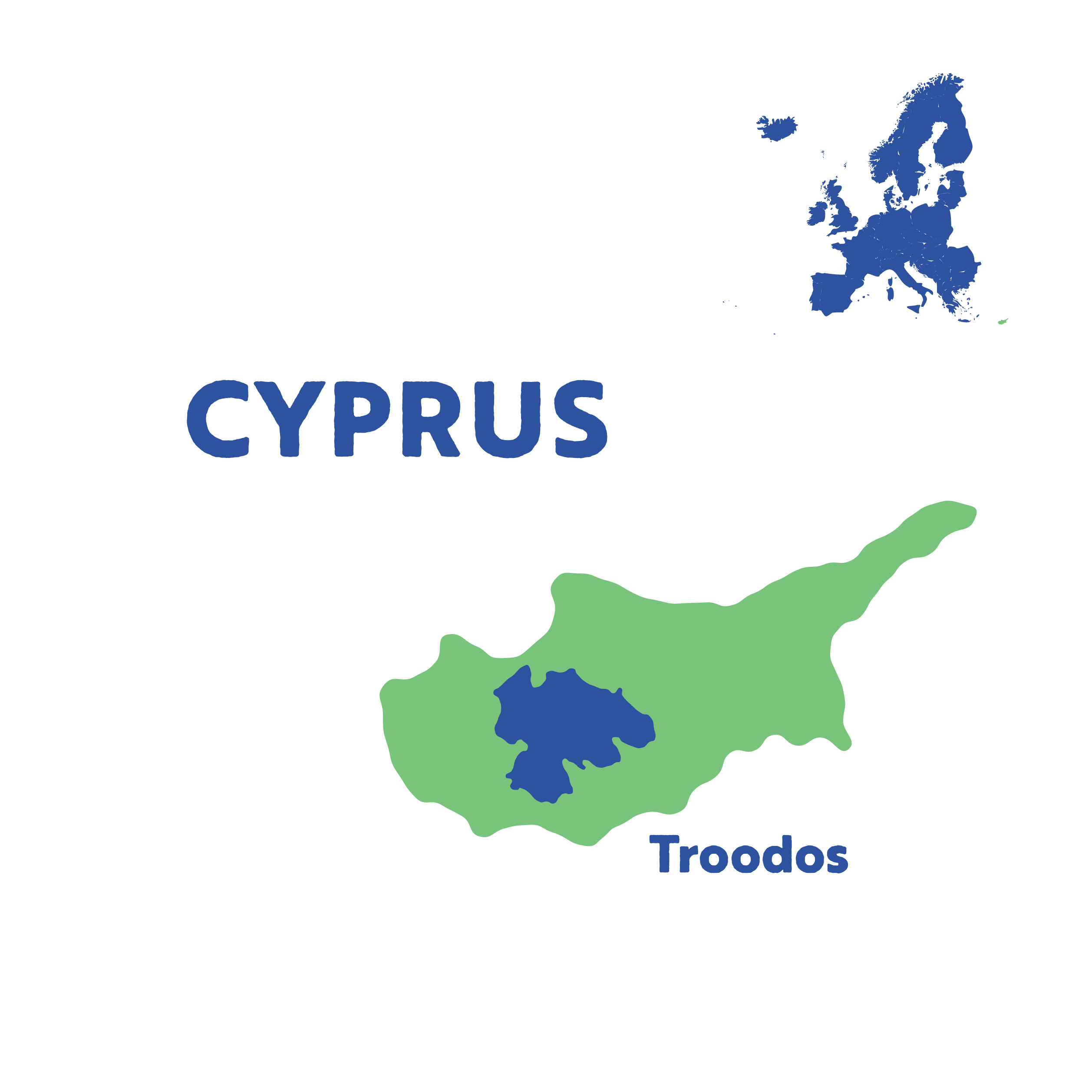 Challenges and solutions
Cyprus aims to diversify its tourism activities by promoting the Troodos mountains and its communities as a key destination. Unfortunately, climate change projections indicating a decrease in rainfall and increase in temperatures will negatively impact the local forests, which are a fundamental attraction.
These conditions will also affect local agriculture such as vineyards, challenging livelihoods in the sector.
Troodos aims to develop a sustainable tourism model, ensuring the resilience of its communities while preserving its traditional products and ecosystems for future generations.