REGIONs4CLIMATE / Resilient Regions / South Aquitaine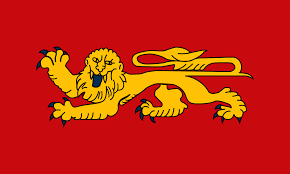 South Aquitaine
Location: Southwest coast of France, Area of Saint Jean de Luz
Population: 679,354
Area: 7,645 km2
Population density: 89 inhabitants per km2
Region-important activities: South Aquitaine is a coastal region in the south-west of France. The local economy is strongly linked to the Atlantic Ocean - from sailing to fishing, logistics to nautical sports, and tourism to marine resource enhancement. The coastal opening to Atlantic waves and the multiple bays with sandbars and shallow rocky platforms make it a regular location for surfing championships.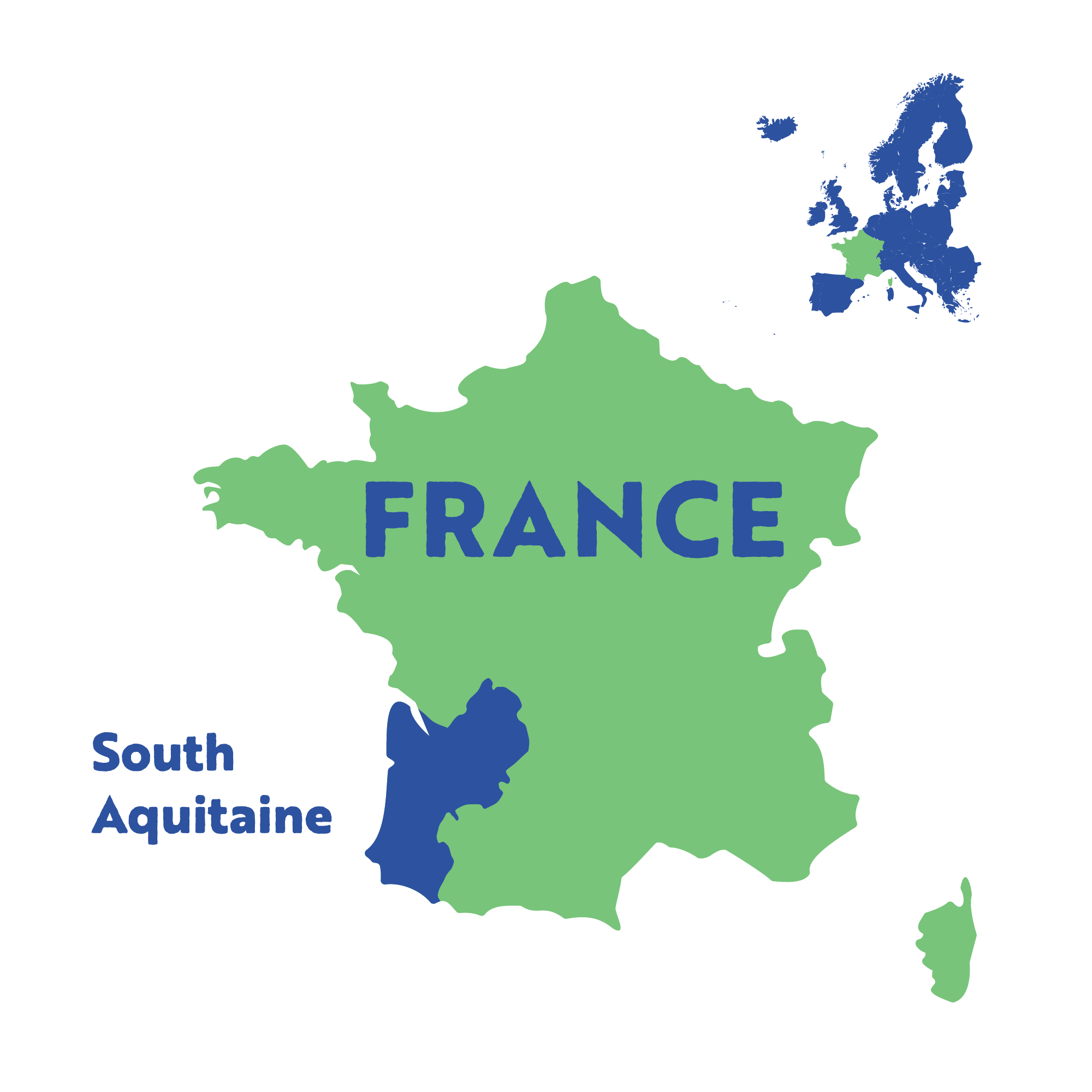 Challenges and solutions
Due to its exposure to the Atlantic Ocean and highly urbanised and populated waterfront, the region is primarily concerned with coastal risks, especially coastal flooding occurrences, with consequences predicted to be amplified by climate change.
An Adaptive Use Strategy depending on the real-time risk exposure of these waterfront areas will be developed to create a balance between population safety, infrastructure protection and preservation of economic activities.
Local authorities and stakeholders will be involved in the co-designing of the new management strategy.