REGIONs4CLIMATE / Resilient Regions / Castilla y León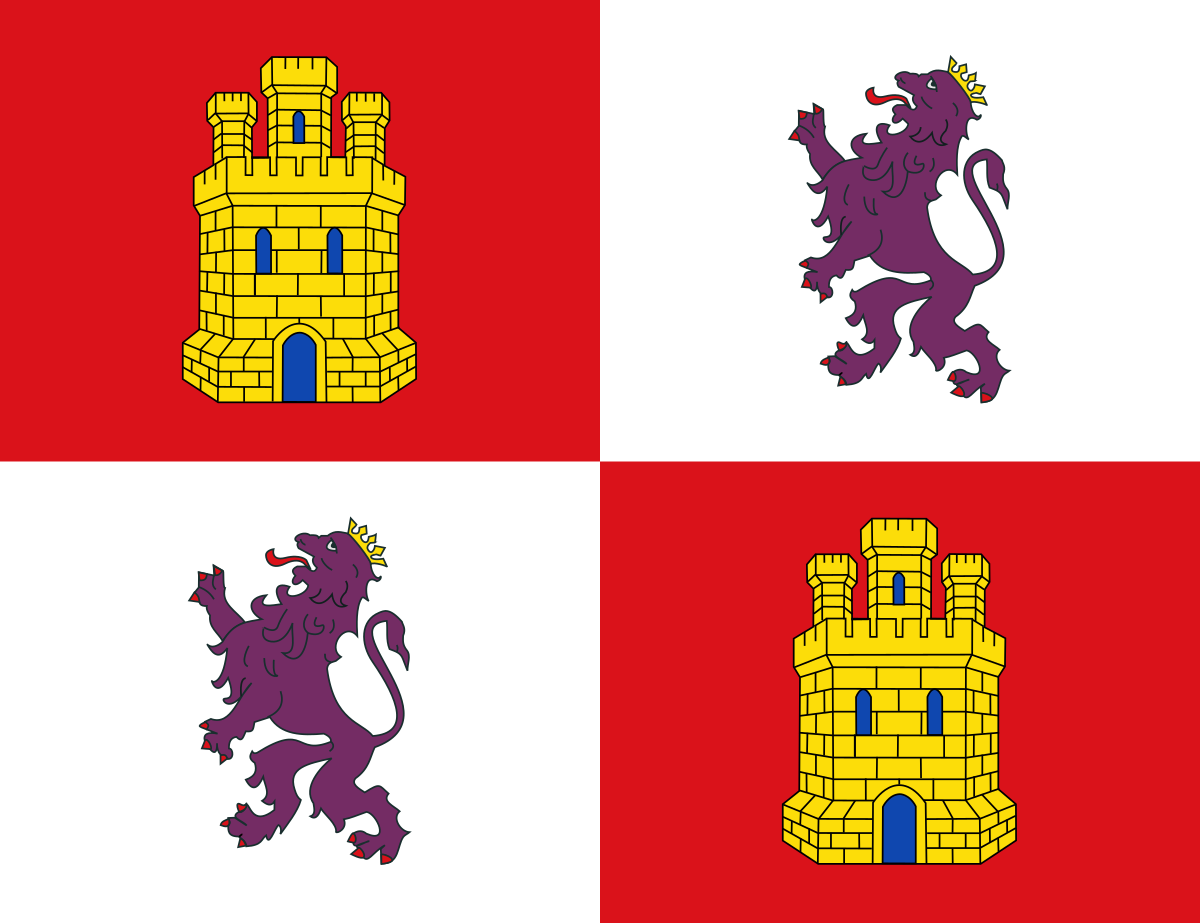 Castilla y León
Location: North-western Spain
Population: 2.5 million
Area: 94,223 km2
Population density: 27 inhabitants per km2
Region-important activities: Agriculture is one of the strongest economic activities, but the whole region is demographically in decline, especially in rural areas and even in small traditional towns.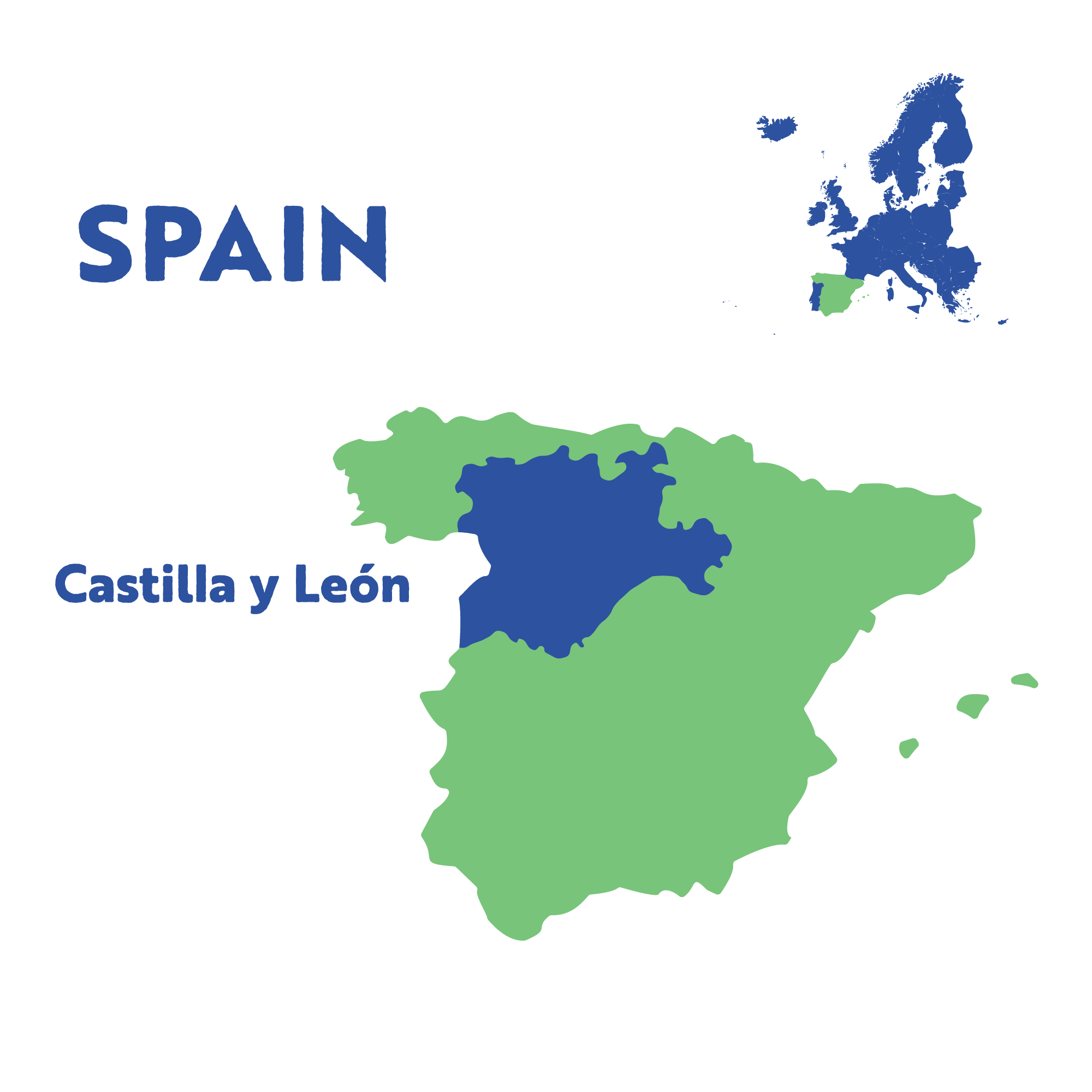 Challenges and solutions
Many inhabitants of the region, which is dedicated mainly to agriculture and livestock, have gradually relocated to urban areas and larger cities with better job prospects. As a consequence, the region shows a marked ageing of the population.
Rain is scarce and is concentrated mainly in the spring and autumn, resulting in marked summer drought and a high risk of forest fires.
The region will focus on the recovery of economic activity for rural areas under sustainable patterns and on supporting the region's natural resources.