REGIONs4CLIMATE / Resilient Regions / Sitia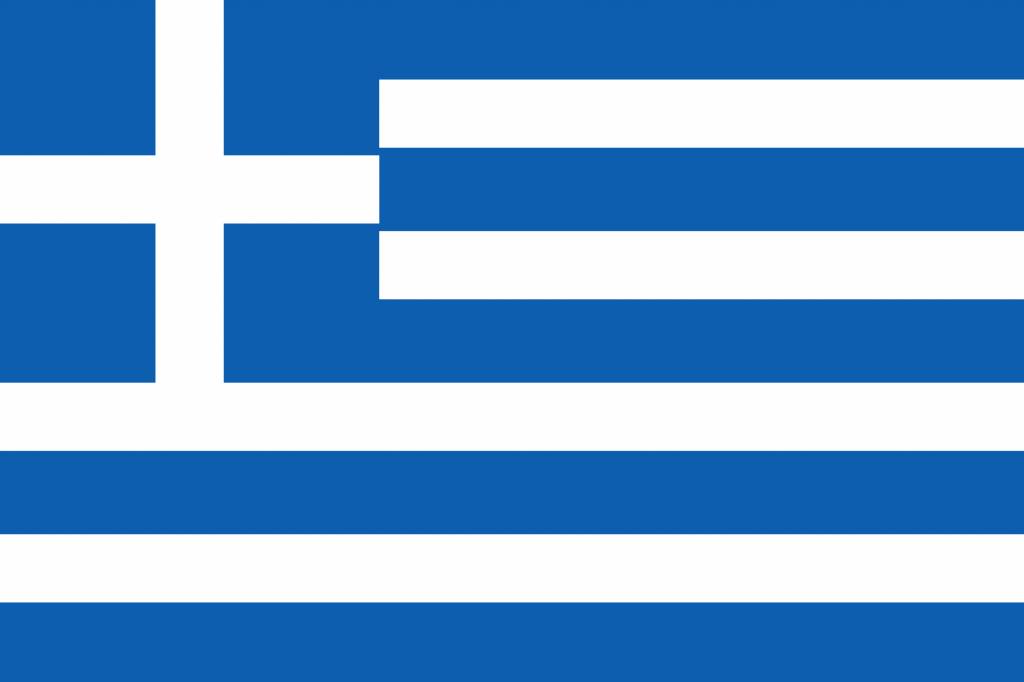 Sitia
Location: The easternmost region of Crete, Greece
Population: 76,000
Area: 1,800 km2
Population density: 42 inhabitants per km2
Region-important activities: The region is home to the Sitia UNESCO Global Geopark, which provides abundant recreational opportunities and attracts a large number of tourists each year. The area around Sitia is also well-known for its high-quality Protected Denomination of Origin extra-virgin olive oil.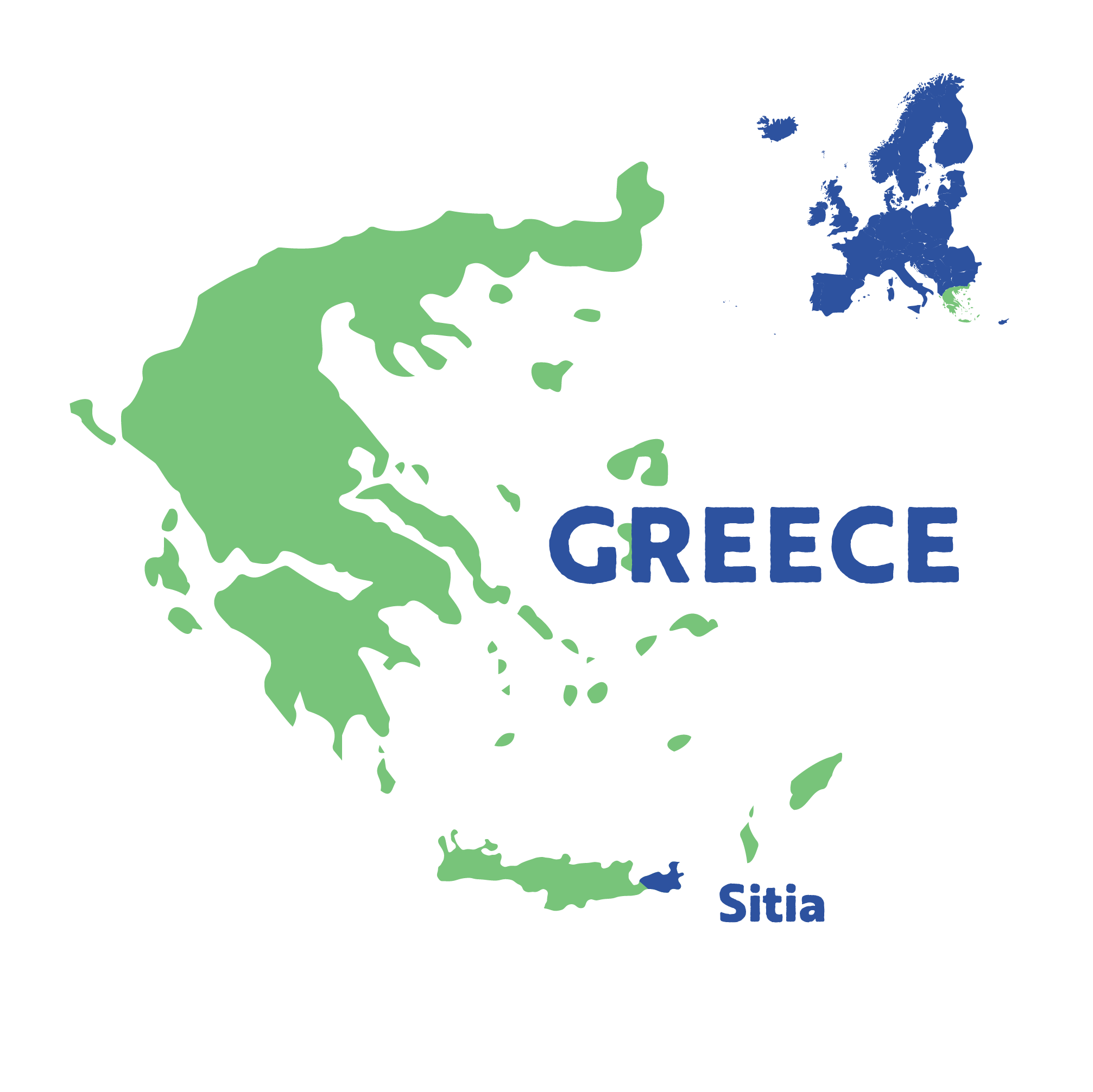 Challenges and solutions
The region of Sitia is the most exposed European region to thermal drought, and a 'climate hotspot'. It has a strong dependence on the climate-energy-water-food-society nexus.
The region aims to develop more products of local origin with zero carbon footprint and sustainable practices, led by women entrepreneurs and cooperatives. The innovation actions will engage with citizens to raise awareness about climate resilience.