REGIONs4CLIMATE / Resilient Regions / Nordic Archipelago
Nordic Archipelago
Location: Archipelago regions include Stockholm, Uppsala, Sörmland and Östergötland, and the provinces of southwest Finland, Uusimaa and Kymenlaakso, and Åland
Population: 30,000
Area: 1,580 km2
Population density: 19 inhabitants per km2
Region-important activities: Shipping and ferry services, tourism, and the production and processing of agricultural and fishery products.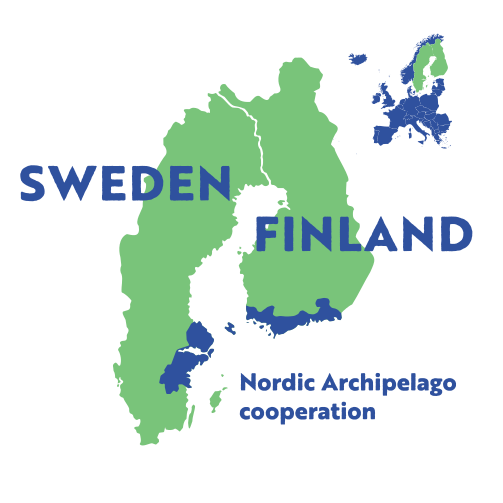 Challenges and solutions
The transport sector requires modernisation as it is currently challenged by old and outdated vessels, huge seasonal variations in transport volume, and administrative issues regarding transport schedules and routes.
The seasonal influx of tourists places a heavy burden on the region's resources.
The region will develop sustainable local transport and interlinked energy systems to enhance inter-regional cooperation.