REGIONs4CLIMATE / Resilient Regions / Køge Bay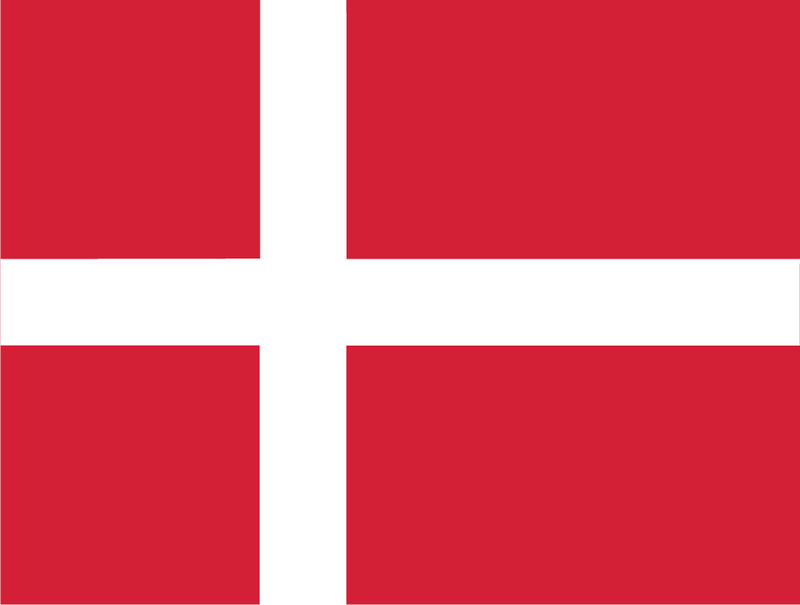 Køge Bay
Location: The project area covers 11 municipalities that stretch from Greater Copenhagen in the north to the chalk cliffs at Stevns Klint in the south. Køge Bay is a shallow bay in the southern part of the Øresund maritime strait.
Population: 900,000
Area: 550 km2
Population density: 1,818 inhabitants per km2
Region-important activities: The shoreline along the bay is used for housing, commercial activities and light industry. The northern part of the bay consists of southern suburbs within Greater Copenhagen. Køge Bay Beach Park, an artificial offshore barrier island, is popular for recreational activities and doubles as storm flood protection infrastructure. There are two important transport corridors running along the coast: a high-speed railway line and Denmark's largest highway.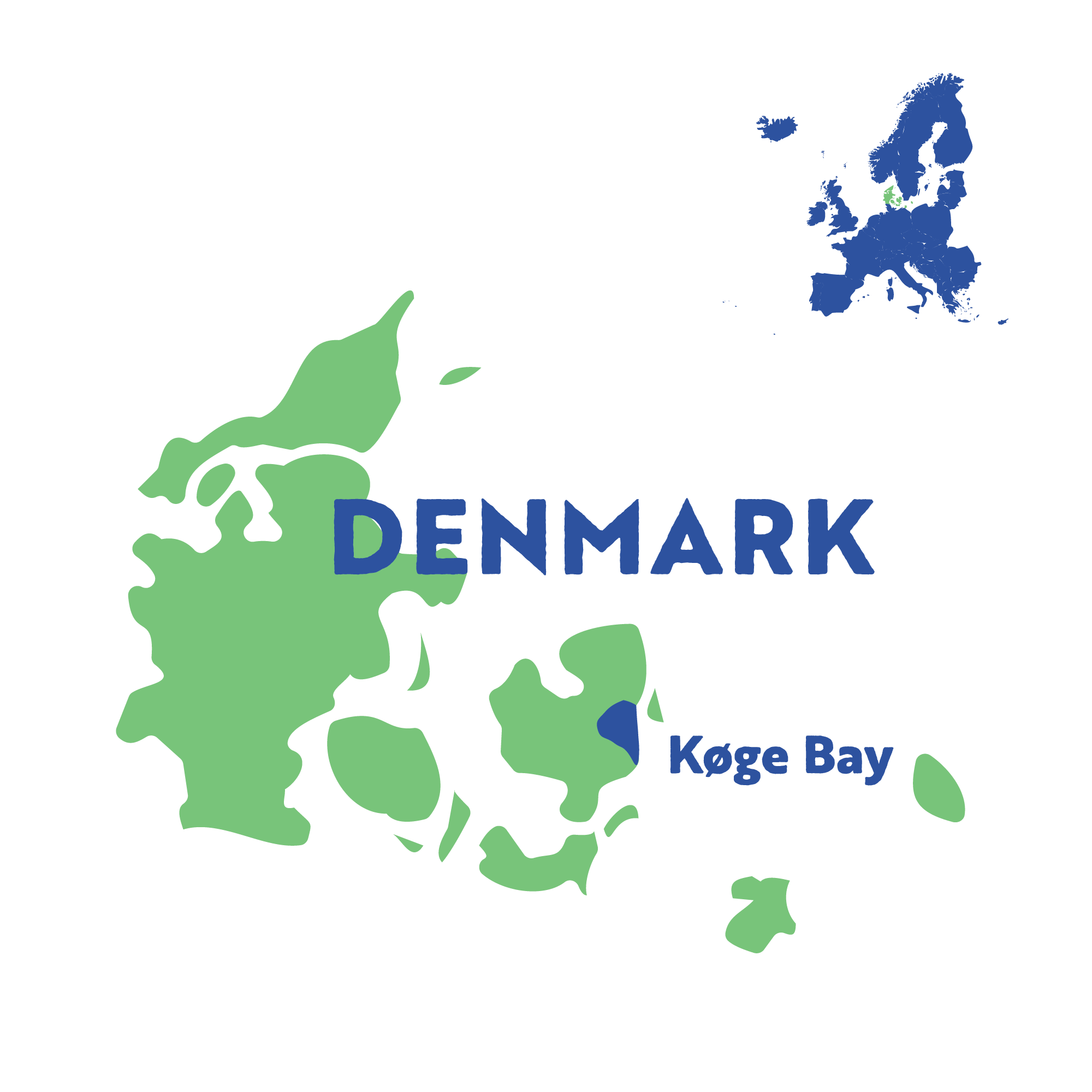 Challenges and solutions
Precipitation is threatening the area from above, while storm surges and coastal erosion create problems along the sides. The rising groundwater levels create problems from below the surface.
In Køge Bay, Regions4Climate will communicate about the impacts of climate change through immersive virtual and augmented reality visualisation tools, build social and health resilience plans adapted to dynamic coastal changes, and provide business models for multifunctional coastal landscapes.