REGIONs4CLIMATE / Resilient Regions / Tuscany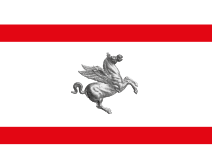 Tuscany
Location: Central Italy, Gulf of Follonica, in the Municipality of Piombino
Population: 3.7 million
Area: 2,985 km2
Population density: 1,240 inhabitants per km2
Region-important activities: Popular tourist destination during the summer months, with a range of seaside tourist destinations and the city of Florence making it Italy's second most-visited region for travellers.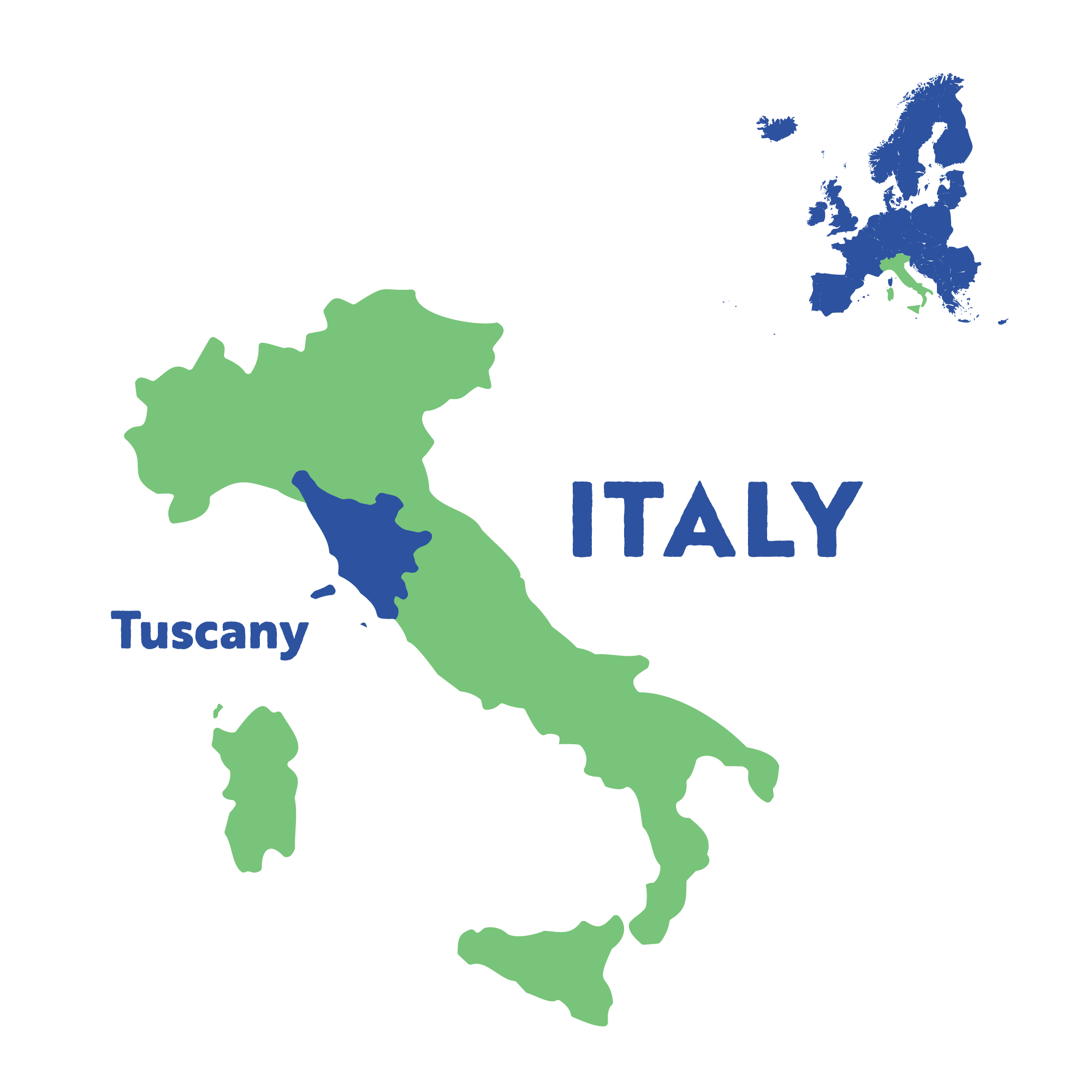 Challenges and solutions
Tuscany's coastal dune system is facing growing alteration phenomena due to coastal erosion and inundation during extreme storm events. Human pressures such as tourism exacerbate this process.
Reinforcing the dune system through nature restoration will allow passive control of coastal erosion. Furthermore, the region will implement an intensive monitoring network to collect data which will further support the restoration process.