REGIONs4CLIMATE / Resilient Regions / Pärnumaa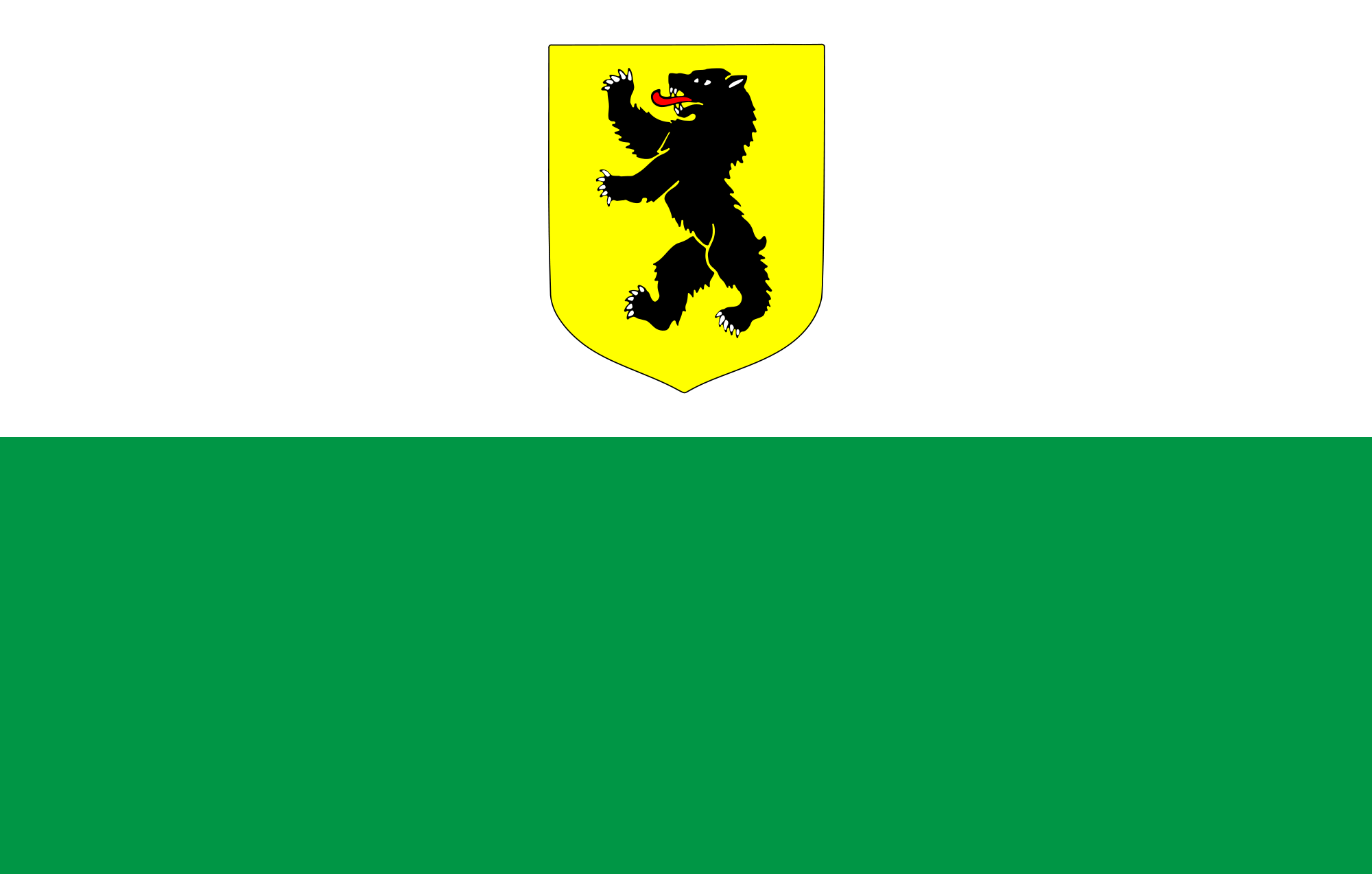 Pärnumaa
Location: Southwest Estonia, on the coast of the Gulf of Riga
Population: 87,000
Area: 5,407 km2
Population density: 16 inhabitants per km2
Region-important activities: The region is trying to find a reasonable balance between a heavily seasonal tourism sector and ensuring the environmental neutrality of the manufacturing industry that represents over a third of the country's economy.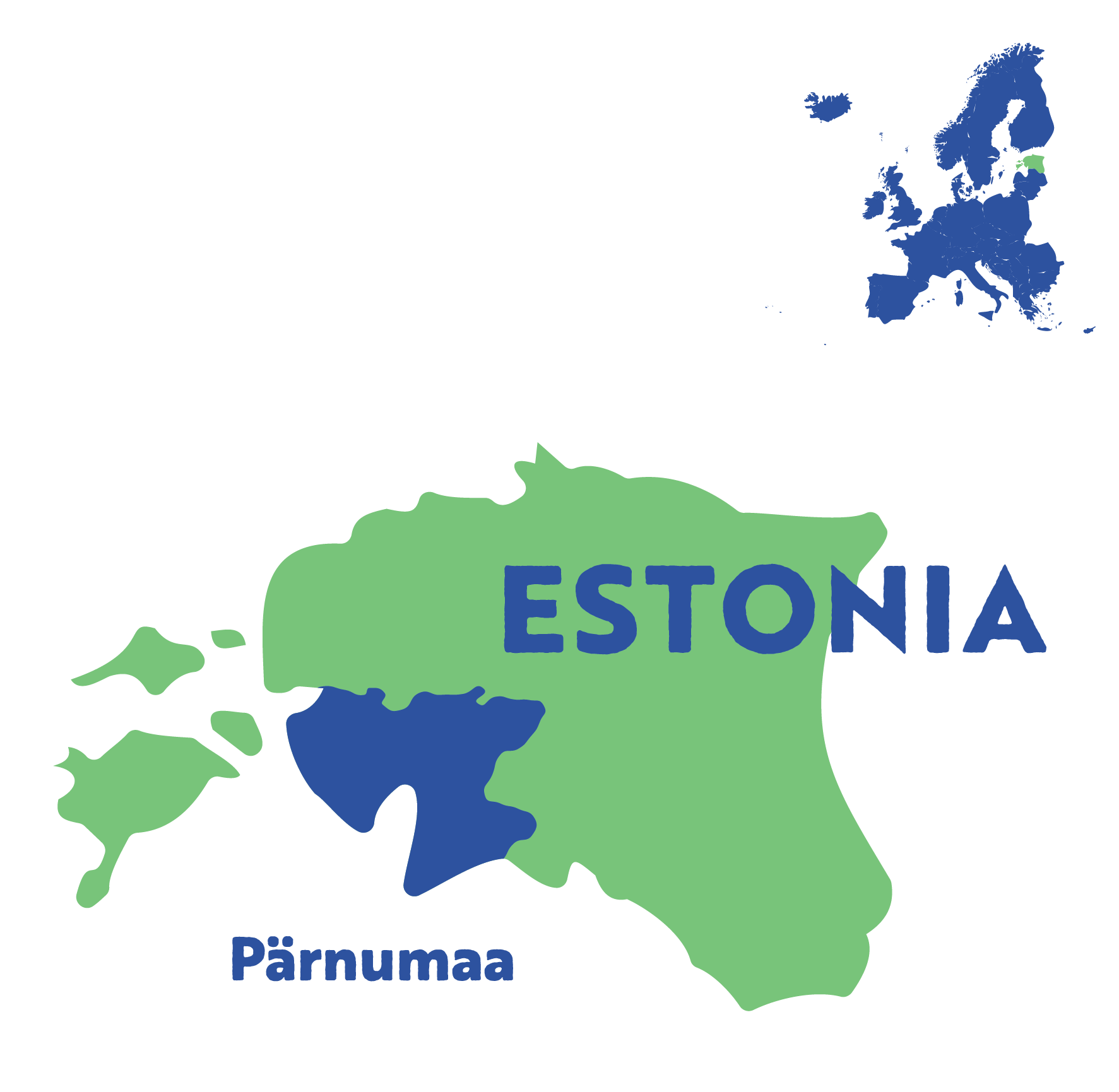 Challenges and solutions
As a coastal area, Pärnu Country will be affected by storm-induced floods and erosion, directly dependent on the global sea level rise, severity of winter storms and decline of winter ice coverage.
The water level of the Pärnu River decreases very quickly. The movement of groundwater on the slopes and additional stress on the soil as a result of construction activities may lead to landslides.
The country will be implementing resilience in urban and landslide risk area planning, design and tools to mitigate the urban heat island effect.